Next Stop Income TV
Click and watch great business tips from successful Internet Entrepreneurs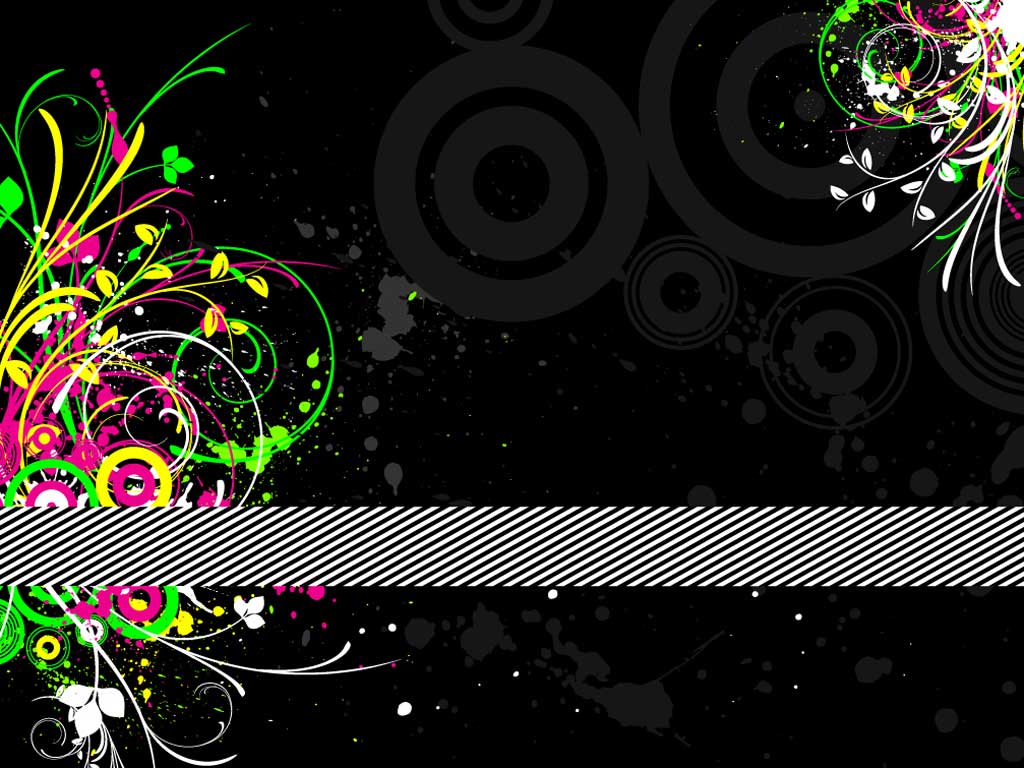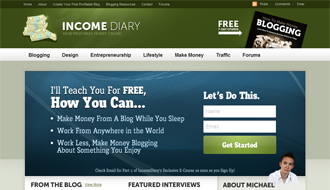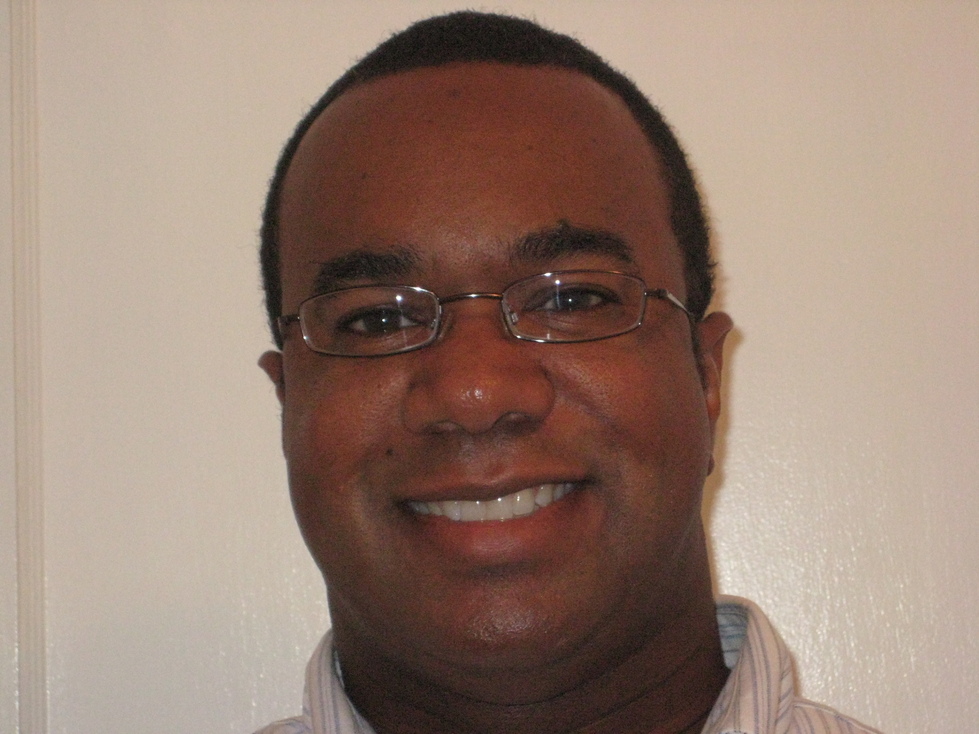 Russell's Book Recommendations
Hi, my name is Russell Handy, welcome to my magazine. The purpose of my magazine is to inspire people to start and learn how to run their own successful website business. Read interviews of successful Internet Entrepreneurs.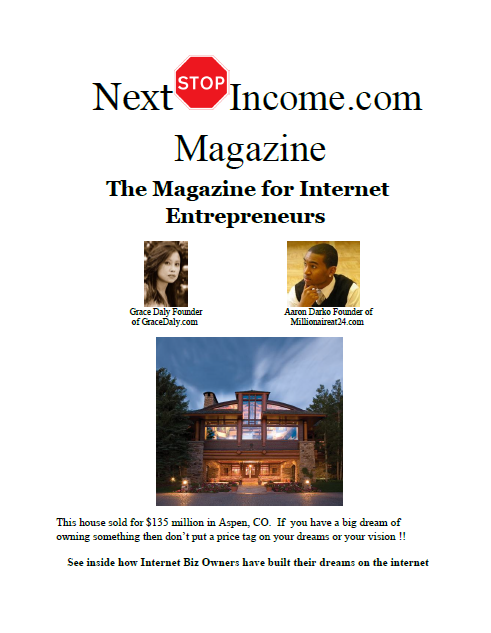 Content copyrighted 2013. All rights reserved for Russell Handy Jr. and NextStopIncome.com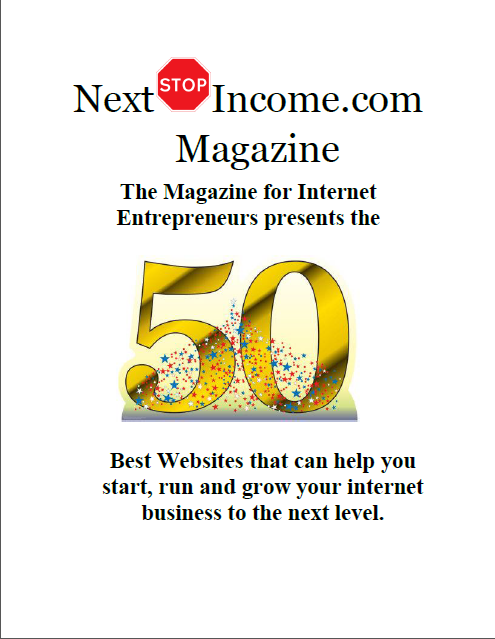 Add comments and share on Facebook
Chad Mureta who is above in this video has created over 46 apps and has become a "self-made app millionaire". Go to

ChadMureta.com

to see Chad's
website. Listed below are other backup URL's in case you run into spam blocks

support@appempire.com
Chad has a great story about how he overcame a car accident and lost the use of his left arm. Chad has a new book out called App Empire where Chad details how he built from scratch his App business with his I-Phone. Chad is giving away some great free bonuses with his new book.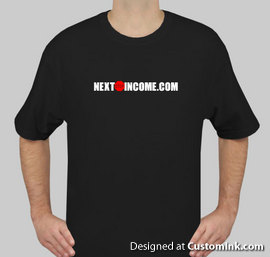 Coming Soon !

NextStopIncome.com

T-Shirts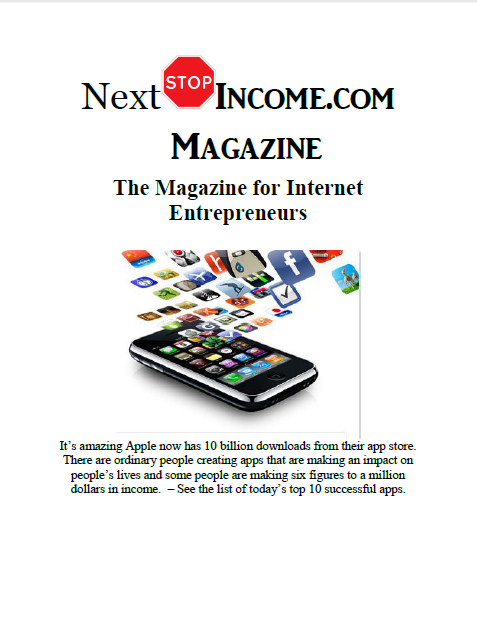 Click on the issue above to see the NextStopIncome.com issue
Click on the issue aove to see the NextStoopIncome.com issue
Click on the issue above to see the 50 Best Websites issue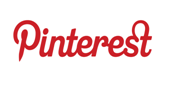 Click on Google.com Click on Instagram.com

Click below to access your favorite Social Media websites

Click below on each issue cover below to see the 3 issues for

free
Click below on

CodeAcademy.com

the site teaches you how to learn coding for websites, games and apps for

free

!!
Click below on

BlogRocket.com

and you can create a 100%

free

app for your website business.
.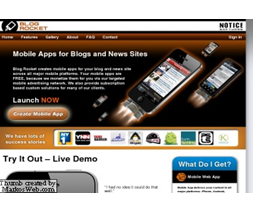 Click below on

Mindbites.com

and you can sell your own videos for a profit for

free

!! You can get started in minutes !!

Click below on

Smore.com

and you can design and publish flyers instantly for

free

on your website and app !!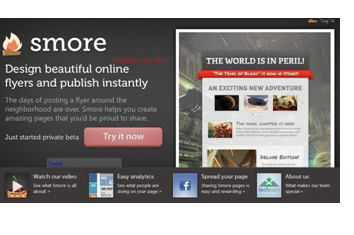 Click below on

OnSwipe.com

and you can make your website content look great on tablet web browsers in under 3 minutes for

free

!!

Click below on

40Billion.com

and see how you can raise venture capital fuding for your website business for

free

!!

Click below on these

free

websites that can help you get started with your website business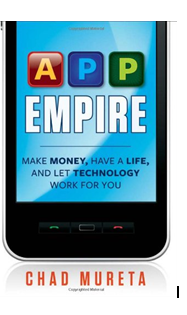 Click below

on Ryan's Roles to see the link to a great business tip on 3 Models for Online Success. Ryan Lee is self-made Internet Millionaire - see

RyanLee.com




There has been so much talk about how disappointing the Facebook IPO has been and how the stock price has not really gone up in price (which is a true fact). I know Facebook's company valuation has disappointed Wall Street. There is one
amazing
fact
that Wall Street investors and everyone else has not mentioned about Facebook. The

Internet

took

30 years

to reach

750 million users

.
Facebook only took 8 years to reach 900 million users !!!!
I state this amazing fact that Wall Street has to be patient because Facebook's stock price will eventually increase in price. I'm not a Wall Street analyst but there is no way that Facebook's stock price will be at $32.00 next year at this time.
An amazing fact about Facebook and how we have to

learn that patience is a virtue !!!
**

*Scroll down below to read an amazing fact about
F
acebook***